The Keys to Residential Property Management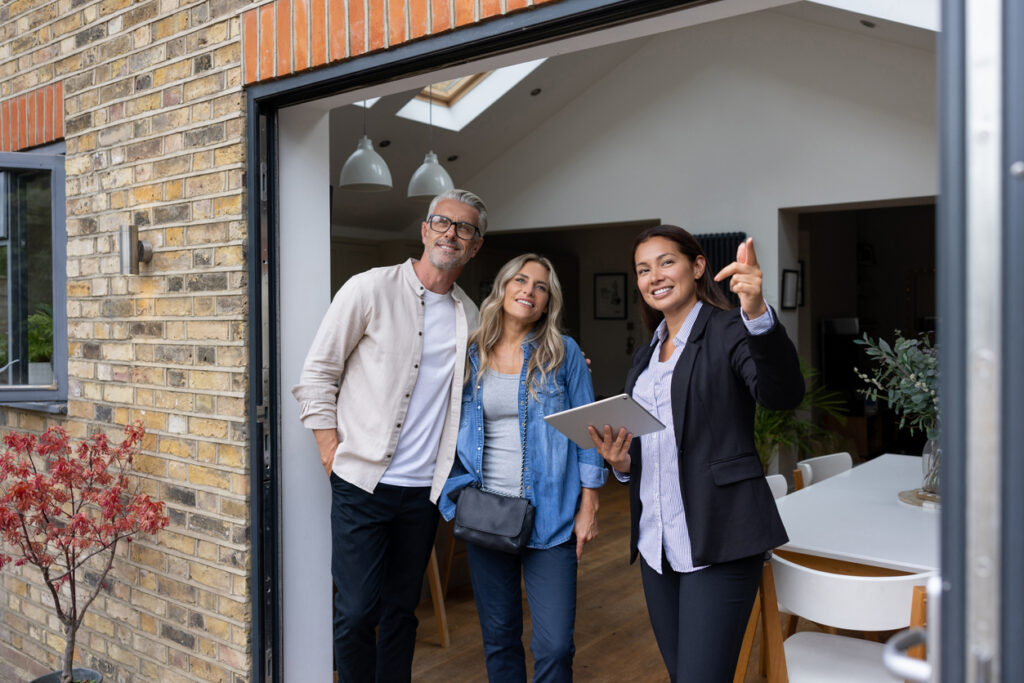 Owners of apartment buildings and other residential properties often find it to be lucrative and rewarding, but when they become bogged down by the many tasks expected of them, the work can feel draining. As such, many property owners seek the assistance of residential property management businesses, such as Cervelli Real Estate & Property Management.
Not all property management services are created equal. You want to explore your options to select the most effective property managers. Cervelli Real Estate & Property Management has decades of experience in the Gold Coast area of New Jersey. Here, we outline the key features of great residential property management to help you decide.
Efficiency
Tenants have many demands, and you may experience high volumes of payment inquiries, maintenance requests, and other questions daily. Efficiency is essential to offer solutions promptly and keep everyone satisfied. Well-organized operations and clear documentation are some of the best ways to preserve efficiency. This is especially true for those property owners with multiple rental properties. You can leverage a property management tool to assist, but a property manager will have the experience and proficiency to handle complex situations efficiently.
Experience
Property owners just starting out may be tempted to handle management tasks themselves, but this can prove challenging due to a lack of experience. You want to choose a property manager with years of experience to help you make sense of state and local ordinances regarding rental properties, guide you in handling maintenance issues, and negotiate with third-party service providers, among other tasks. Experience often indicates how dependable the residential property manager will be, as well.
Proactive Property Inspections
Inspections are of utmost importance to residential property owners. In New Jersey, the Bureau of Housing Inspection requires multiple-family buildings of three or more dwelling units to undergo five-year cyclical inspections.
When choosing a residential property manager, you want one who provides proactive property inspections. This means regularly occurring inspections that enable property owners to be aware of small issues that may eventually turn into larger problems. Such an approach to inspections can lower maintenance costs, extend the life of furnishings and equipment, and increase tenant satisfaction.
Comprehensive Marketing
Another challenge property owners may face is figuring out how to increase their number of tenants. Our team has the experience to provide insight into different types of marketing, including traditional methods like print and television ads, and digital techniques, such as social media and video.
Strong Networks
Building management is hard work. Property owners should look for managers who maintain extensive networks of partners that include attorneys, accountants, and other specialists. These networks can give property owners greater peace of mind in knowing their manager has access to knowledge about tenant-landlord laws, money management, and more to guide them. At Cervelli Real Estate & Property Management, we have strong working relationships with top attorneys, accountants, government officials, and insurance agents.
Outstanding Communications
Property owners must communicate frequently with a range of stakeholders, including current and potential tenants, contractors, and regulatory agencies. Our property managers handle these conversations professionally to help resolve issues and preserve a good reputation.
Experience With Mixed-Use Properties
You may wish to transform a building initially designed solely for residential use into a mixed-use property. Or, you might have recently purchased a property created for mixed-use. In either case, it's helpful to work with a property manager with the resources to handle more than just residential properties as you seize new opportunities. Cervelli Real Estate & Property Management has extensive experience with retail property management, including mixed-use buildings.
Trust Our Residential Property Management Services
With a reliable property manager by their side, property owners can spend less time on less productive tasks, enabling them to focus on better serving their tenants, minimizing risks, and maximizing cash flows.
At Cervelli Real Estate & Property Management, our services include key functions like regular inspections and full reporting of any potential issues detected on the property. We also provide a network of vendors to help property owners like you find solutions that meet their budgets. In addition to apartment management, we also manage office buildings, retail properties, and strip malls.
Family-owned and operated, Cervelli Real Estate & Property Management not only has experience managing residential properties, but owning them, as well. This knowledge enables us to personalize services to better meet your specific needs. Contact us for more information about our property management services.